About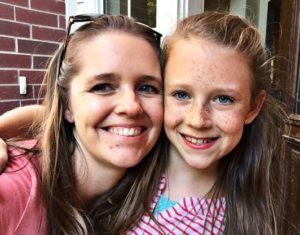 About me…..hmmm…..well first and foremost I am a Child of God. I don't say that lightly. I've spent a good part of my 39 years grappling
with what that really means and how it plays out in my daily life. I've had to fight tooth and nail to own that part of my identity so I put it first, because without acknowledging that nothing else works. Second to that I am a wife and a mommy. The.Best.Gigs.EVER…..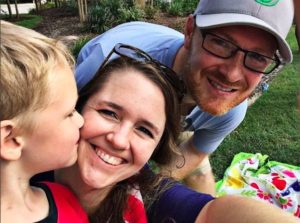 And then there's food :). I've spent decades now learning about my own relationship with food, how to prepare food (thank you to my husband's Culinary Degree for exponentially helping in this department), how to eat for healing and how to eat to just feel your best. I've been able to do all of that intertwined with a growing family and an often tighter than tight budget.
I'm in love with the concept of changing your diet to change your health to change your life. I've seen this played out in my own life.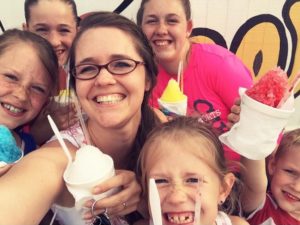 I love teaching. I love mentoring. I love encouraging. I love victories.
I am a hope junkie…..there's always hope.
I don't do quick fixes or band aids in my work, because….well…..I tried that with all of the effort imaginable and it just simply doesn't work.
I love yoga. I love my husband's coffee (pretty much exclusively). I love the rain. I love the beach. I love slow Saturday's. I love books you can lose yourself in.
I cry easily….feel deeply….and try my best to love unconditionally.
I am thrilled that you're here. I pray that something from my journey will help you on your's.
Love,
Maggie