What A Health Coach Can Help With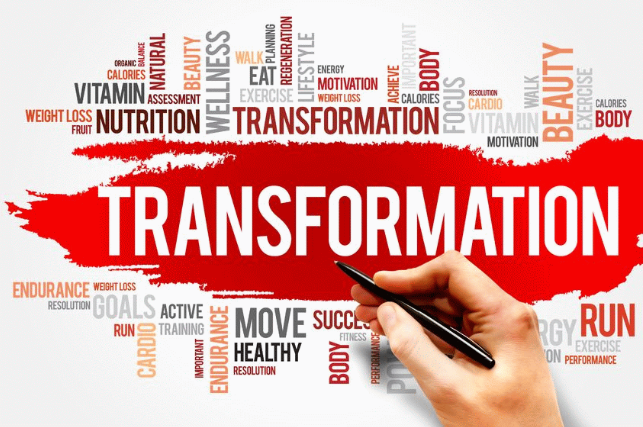 It is my belief that every…..yes, I said EVERY medical condition and every illness and even wellness can be improved with good nutrition, regular movement and sustainable lifestyle changes.  Even structural conditions, like a broken arm can see quicker healing by adding key components into the diet.
Adrenal Fatigue
Asthma
Allergies (seasonal, environmental and food)
Anxiety
Depression
Acne
Psoriasis
Lupus
Fibromyalgia
Epstein-Barr or Chronic Fatigue Syndrome
Gout
PCOS
Hormone Imbalance
Menstrual Cycle Difficulties
PMS
Pregnancy
Infertility
Menopause
Weight loss
Sugar Cravings
Thyroid
Migraines (occasional and chronic)
Low libido
Acid reflux
Constipation (chronic or occasional)
IBS
Stomach Ulcer
Crohn's Disease
Celiac Disease
Chronic Colds
Cancer
High blood pressure
High cholesterol
Diabetes (Type 1 & 2)
ADHD/ADD
Mental clarity
Stress management or reduction
Healing from trauma (emotional or physical)
Low Energy
Yeast infections (chronic or occasional)
Bladder Infections (chronic or occasional)
Kidney Health
Gallbladder Health
Breast health
Breast-feeding
Mastitis (breast infection)
You also might want to hire me as your coach if you are:
Training for an athletic event (race or marathon)
Planning to get pregnant in the next 5 years
Wanting to make-over your medicine cabinet for a more natural approach to illness
Wanting to make over your pantry to include more healthy foods
Wanting to makeover your daily routine to lower your stress
Want to really hone in on a few goals you want to see accomplished
Want to get more organized in grocery shopping & meal planning & prep
Wanting to makeover your family's favorite meals to give them more nutritional umph
Want to prevent illness during cold/flu season
Want a better understanding of what's healthy and what's not
Need a reset in your health
Want to do a gentle detox
Want to prevent cancer
Want a cheerleader in all things healthy
To Your Health!
~ Maggie
Comments