Freeschooling Days {Fall}
"and all at once summer collapsed into fall." ~ Oscar Wilde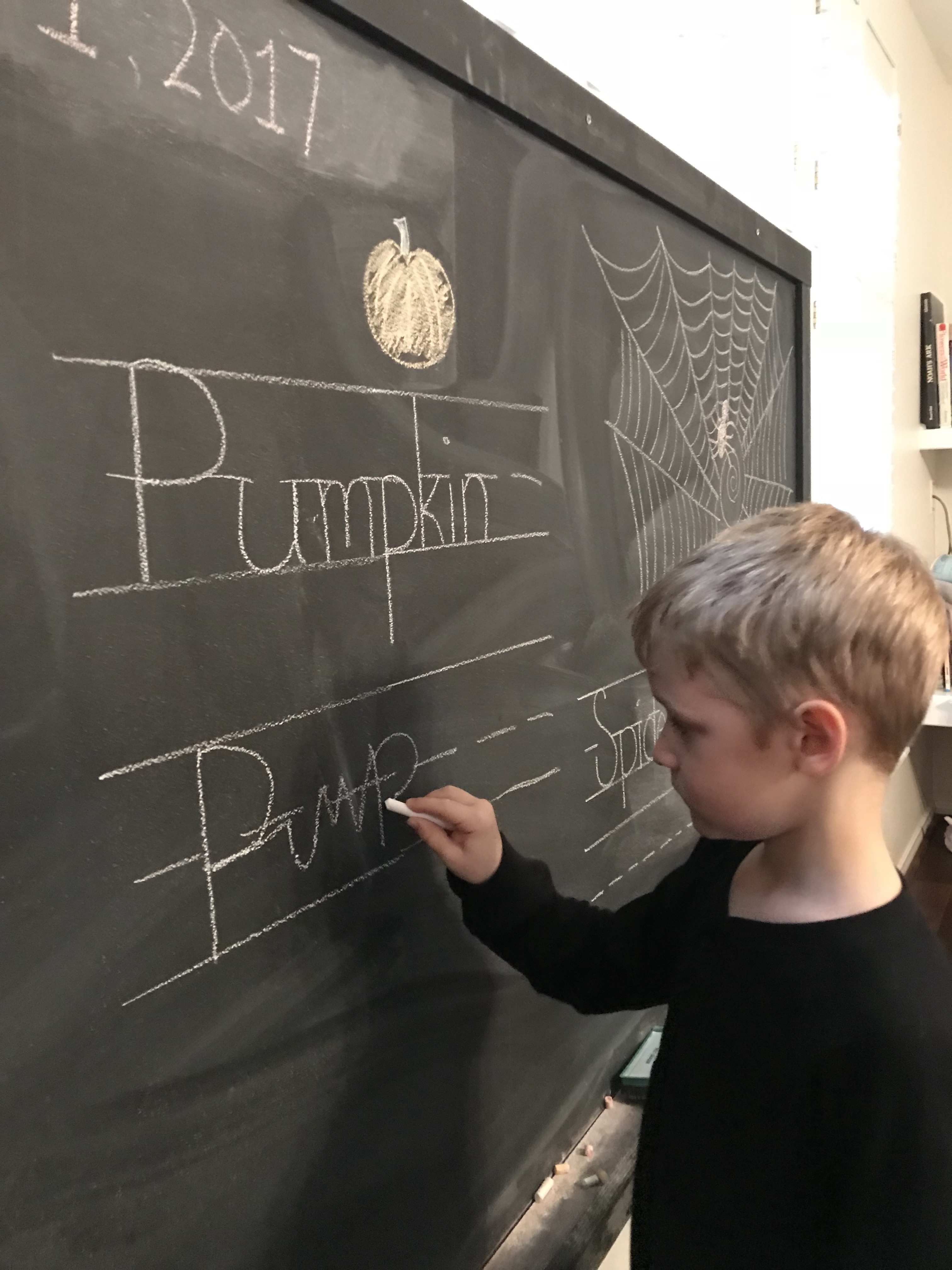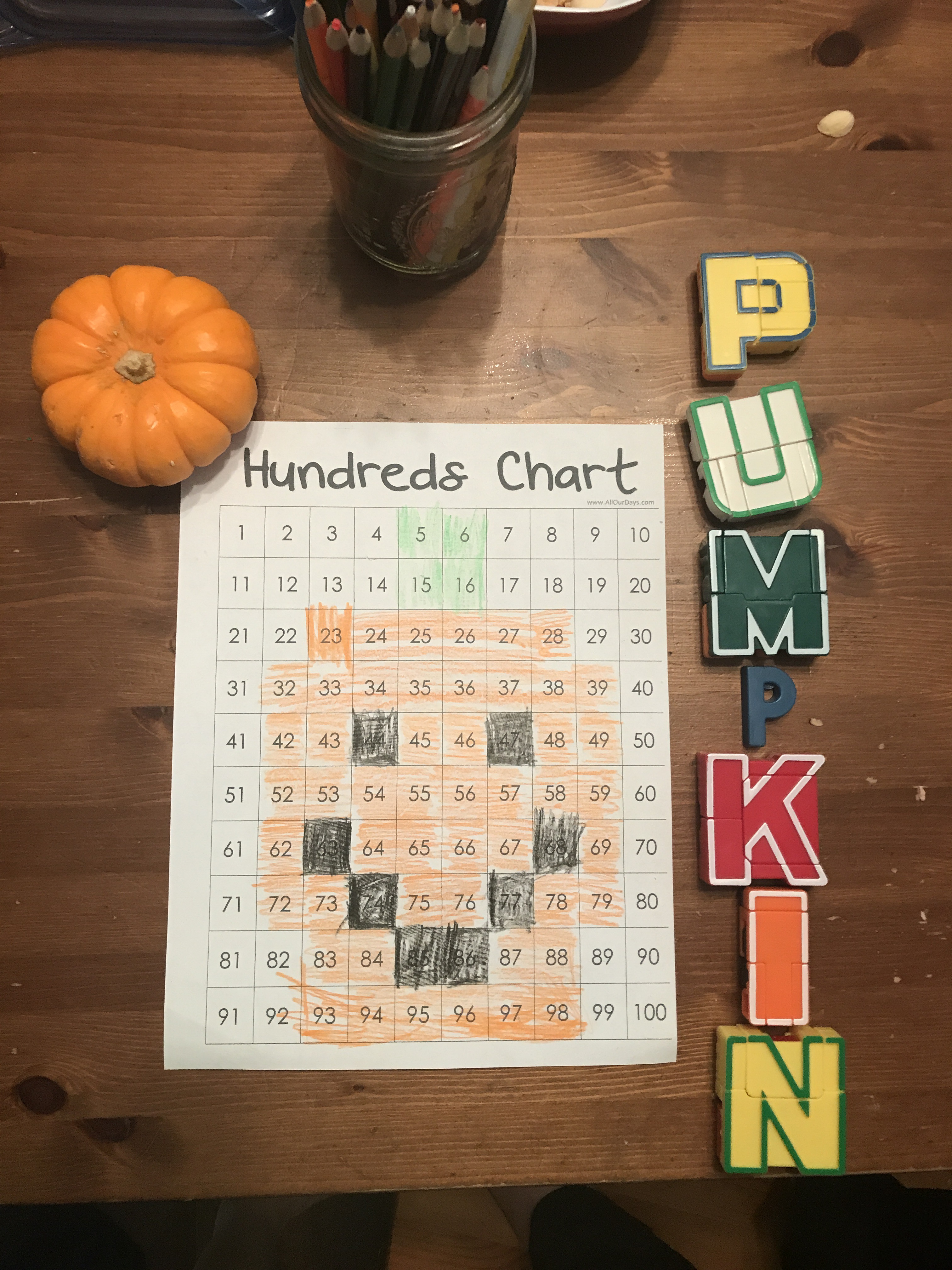 Invitation to explore spiders and their webs



All the seeds of tomorrow are the flowers of today.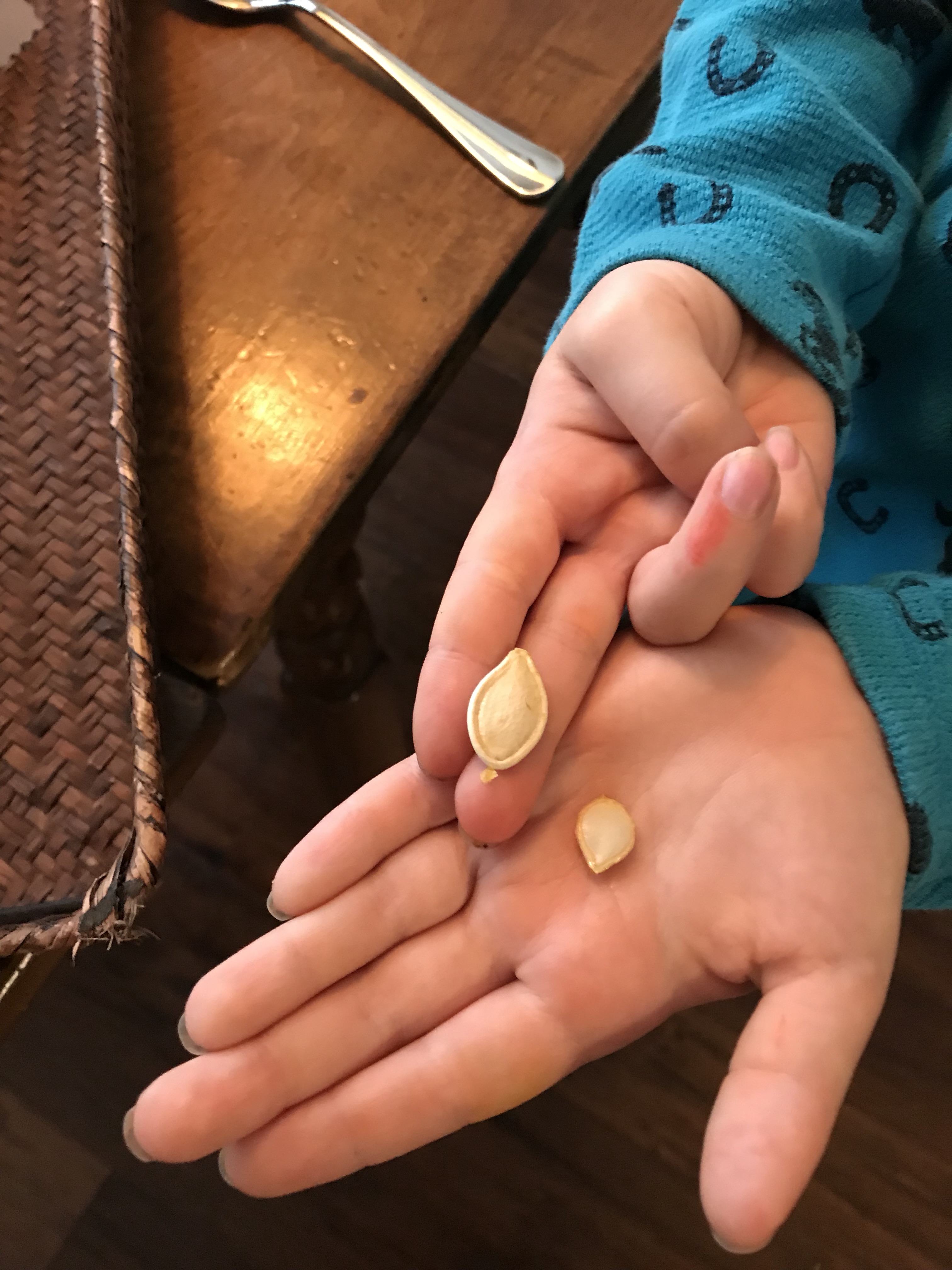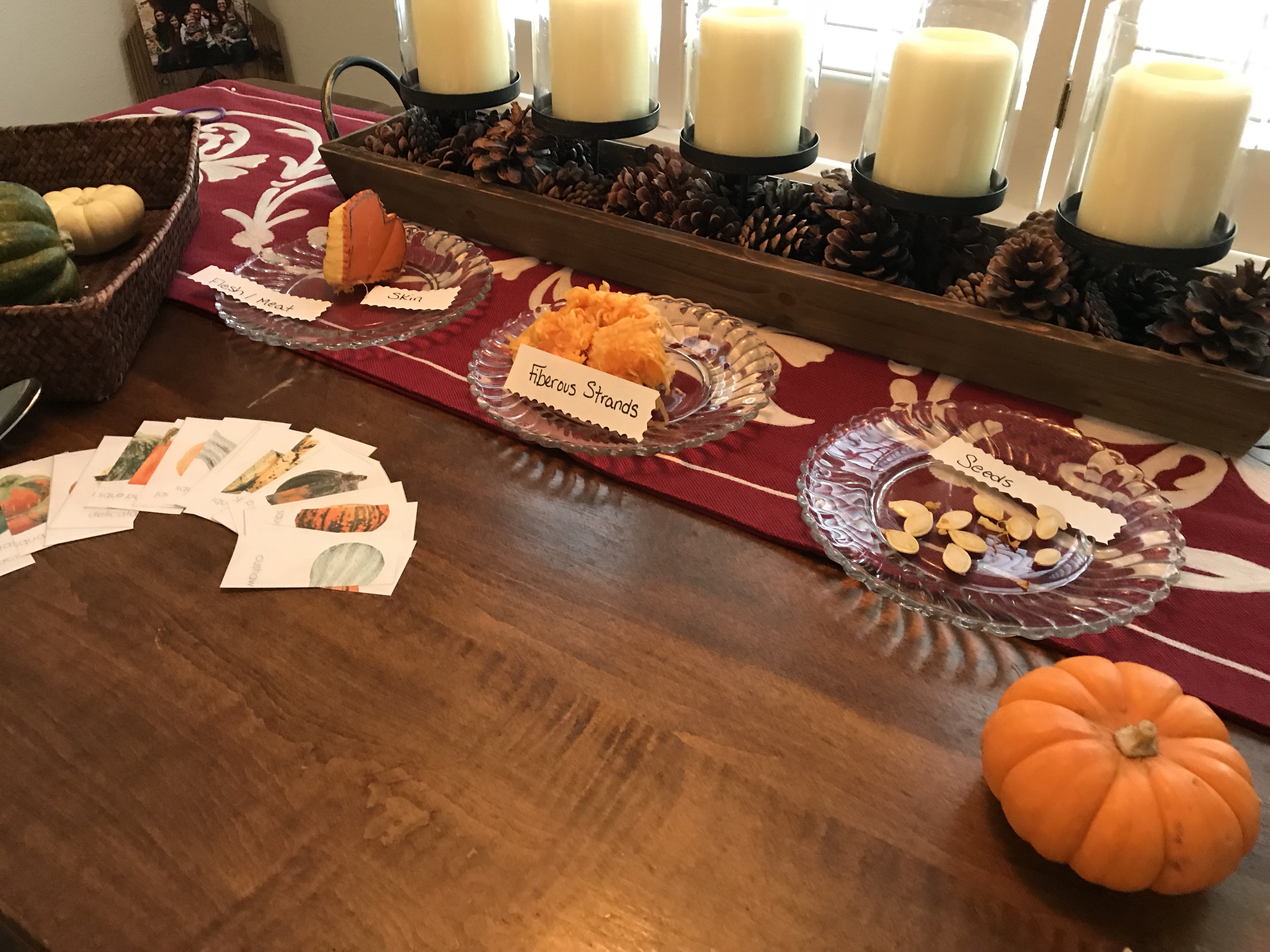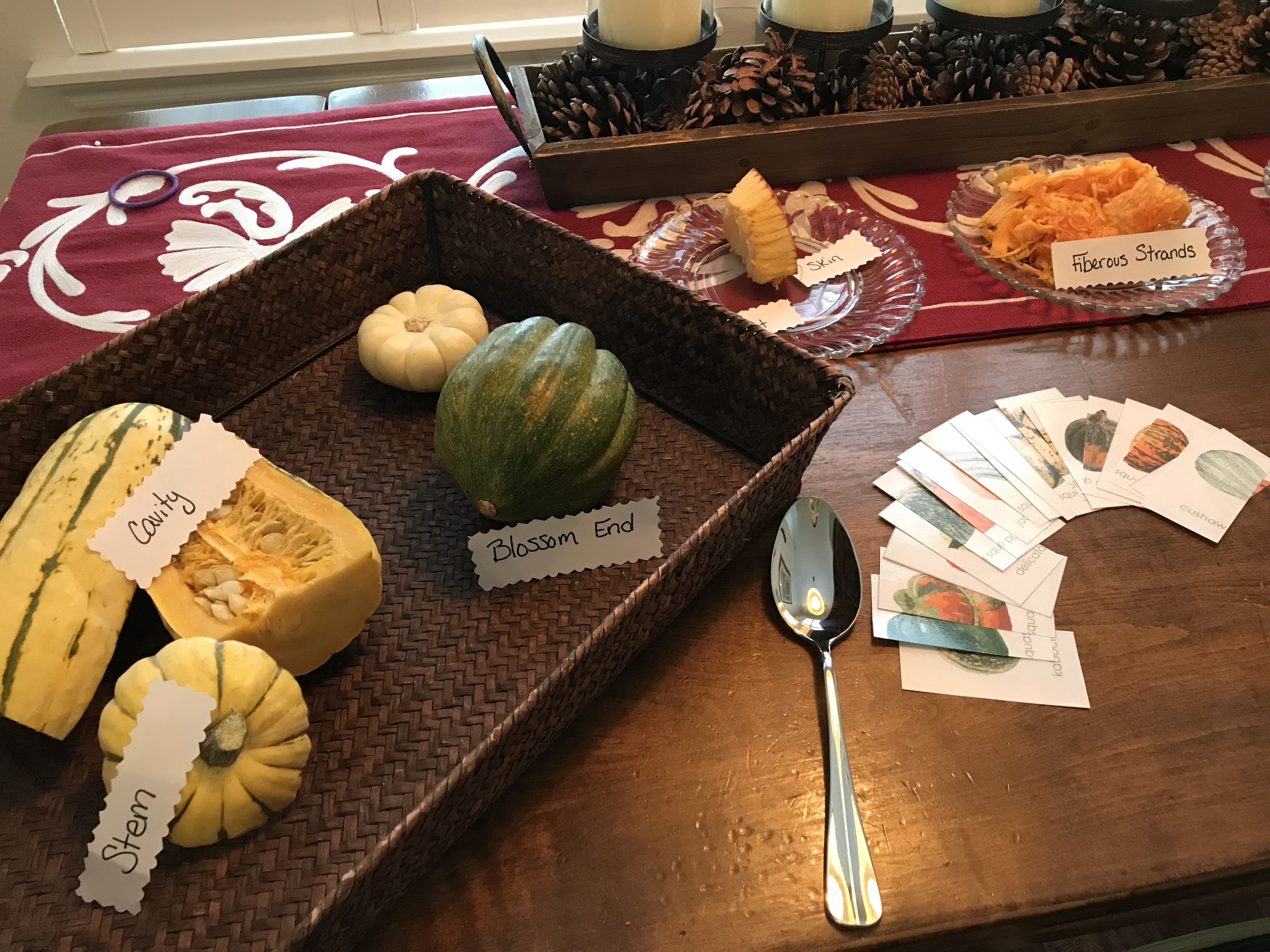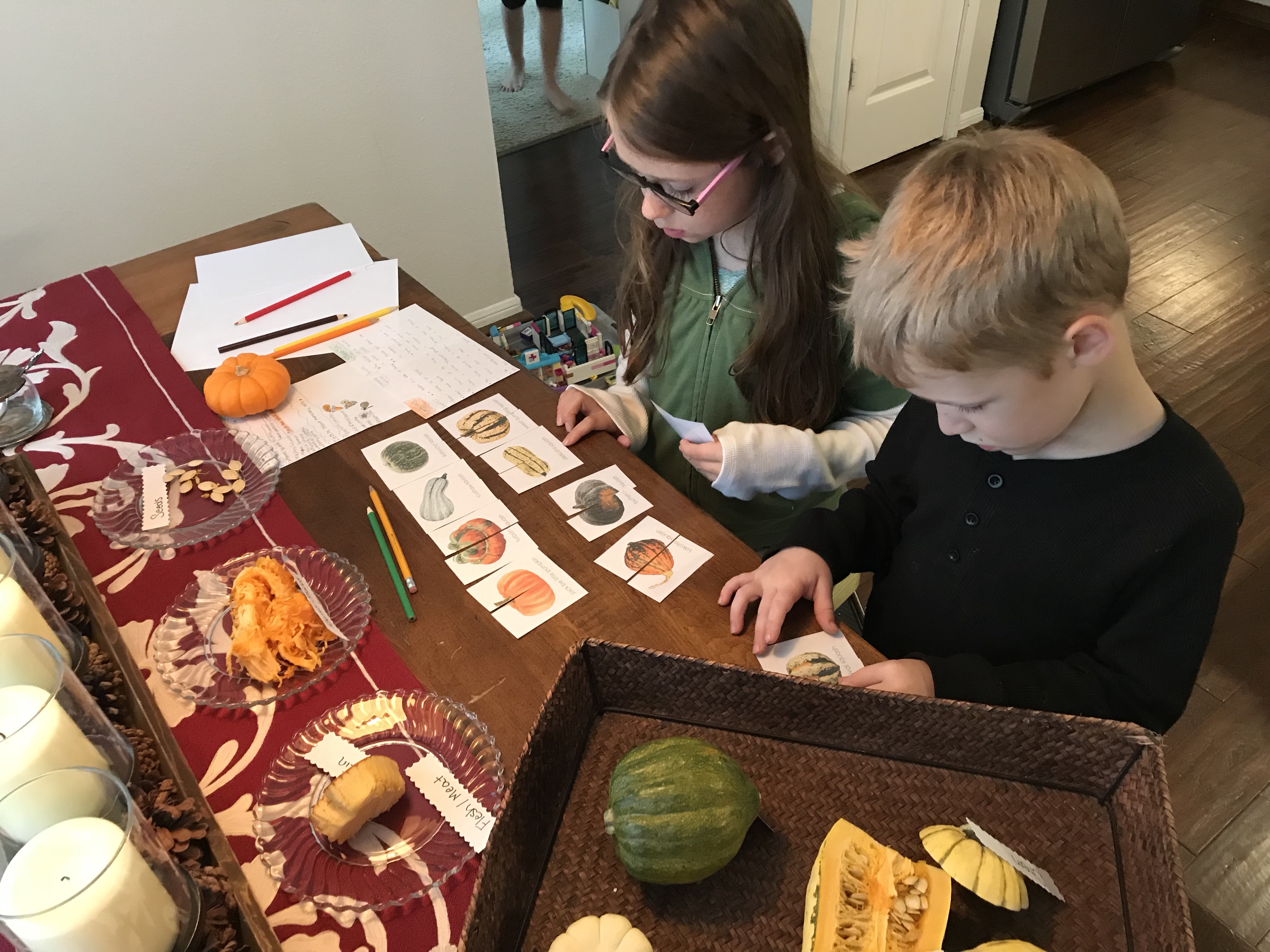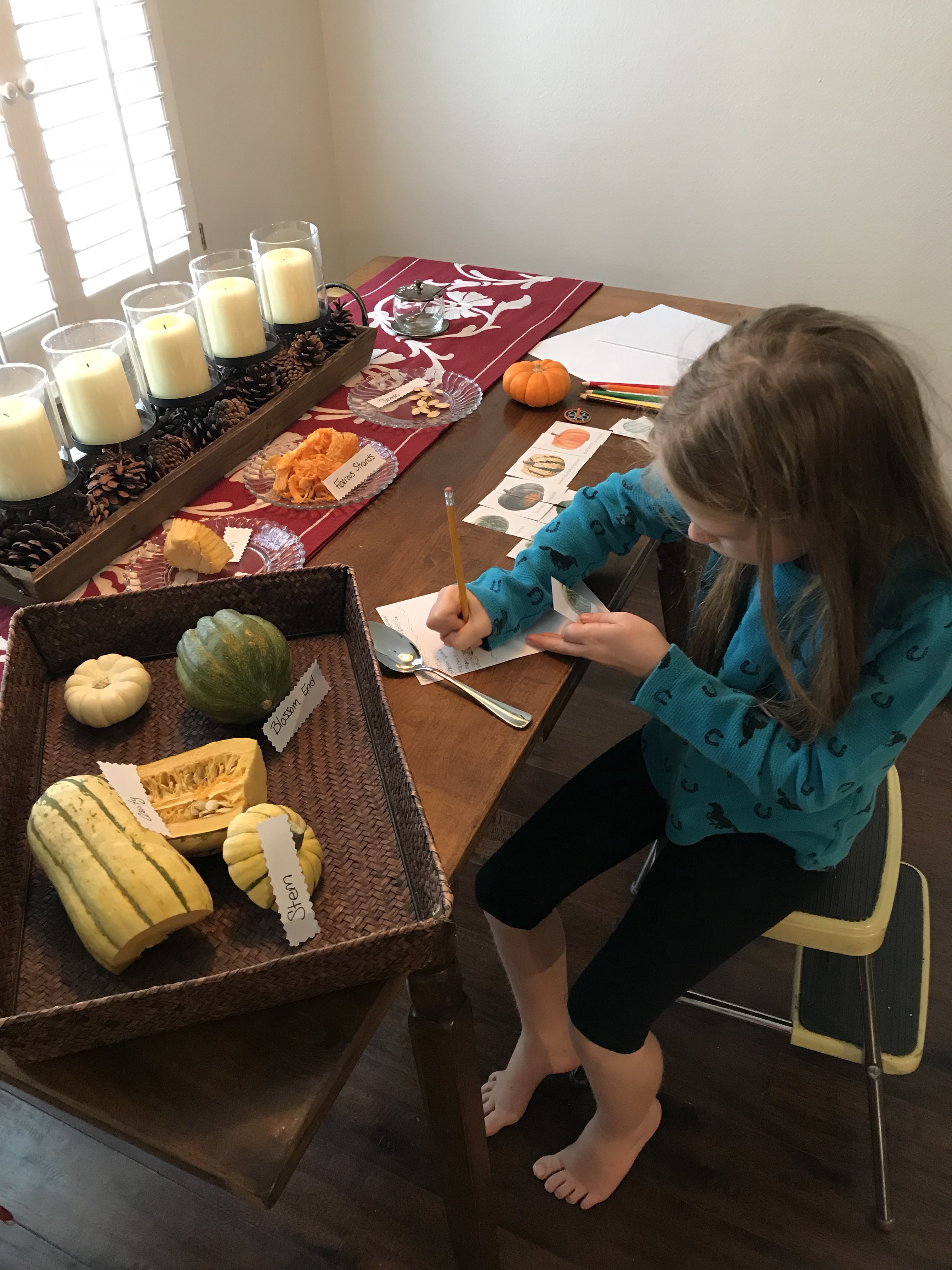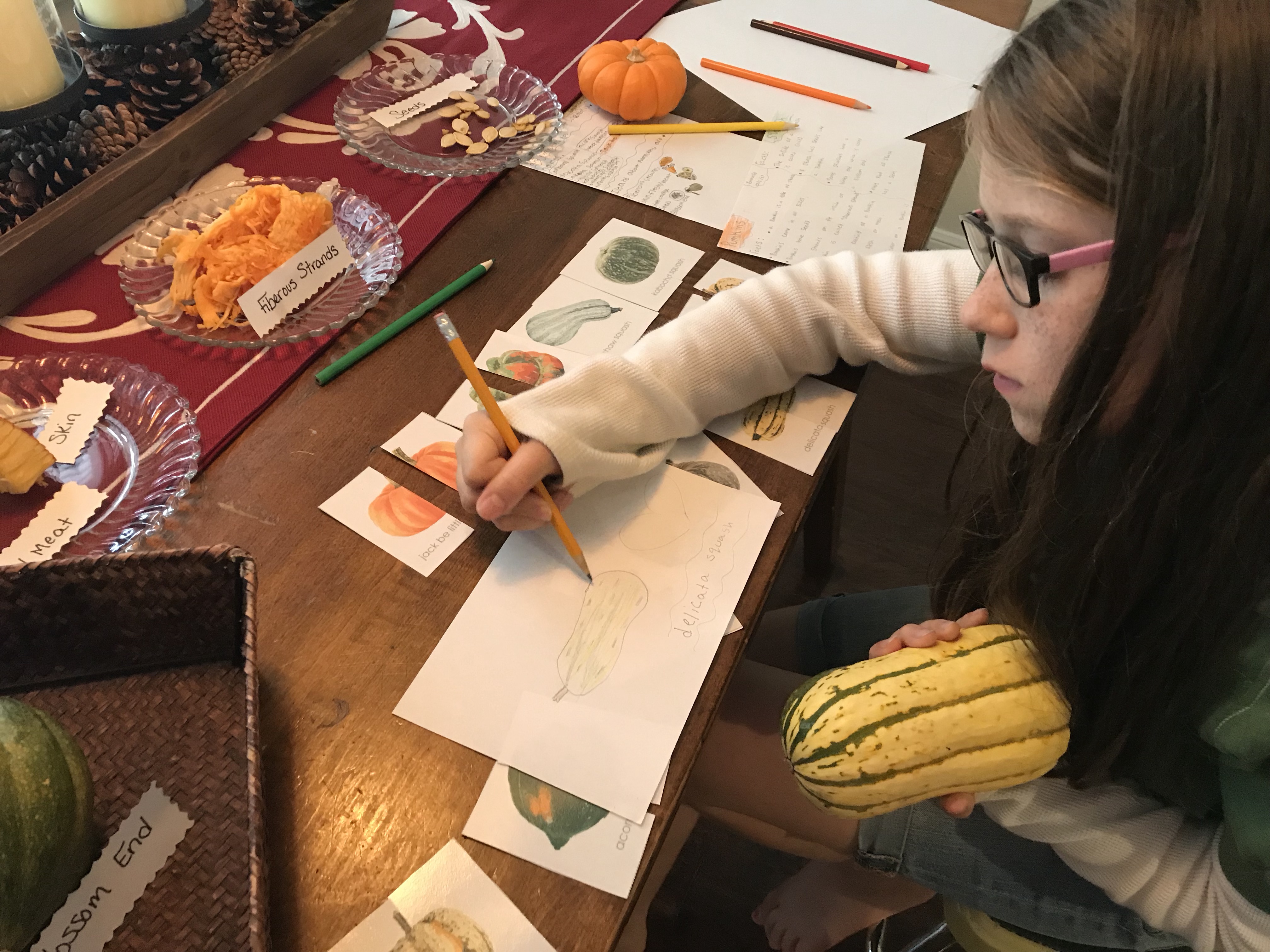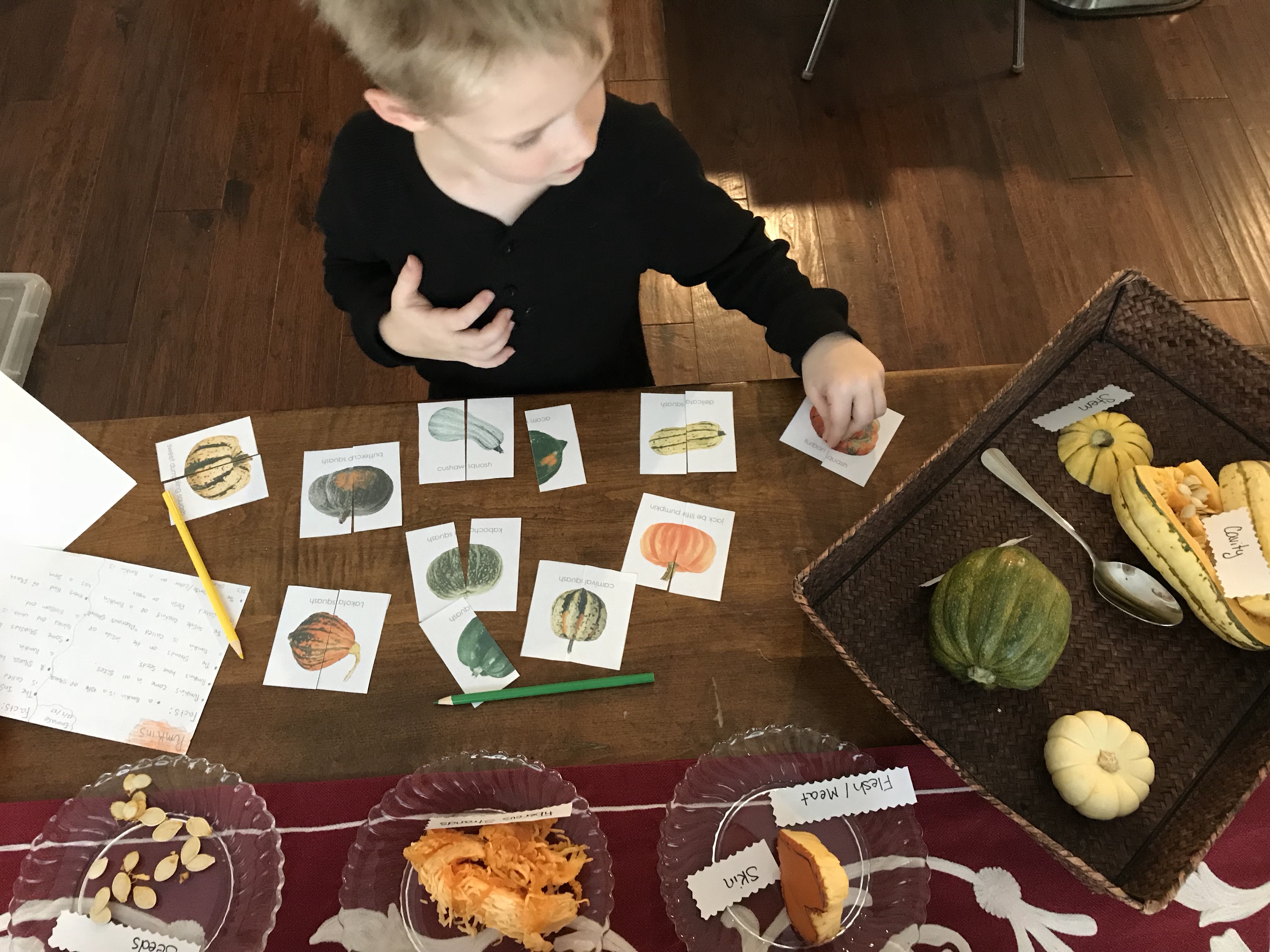 But these are the days we dream about
where sunlight paints us gold.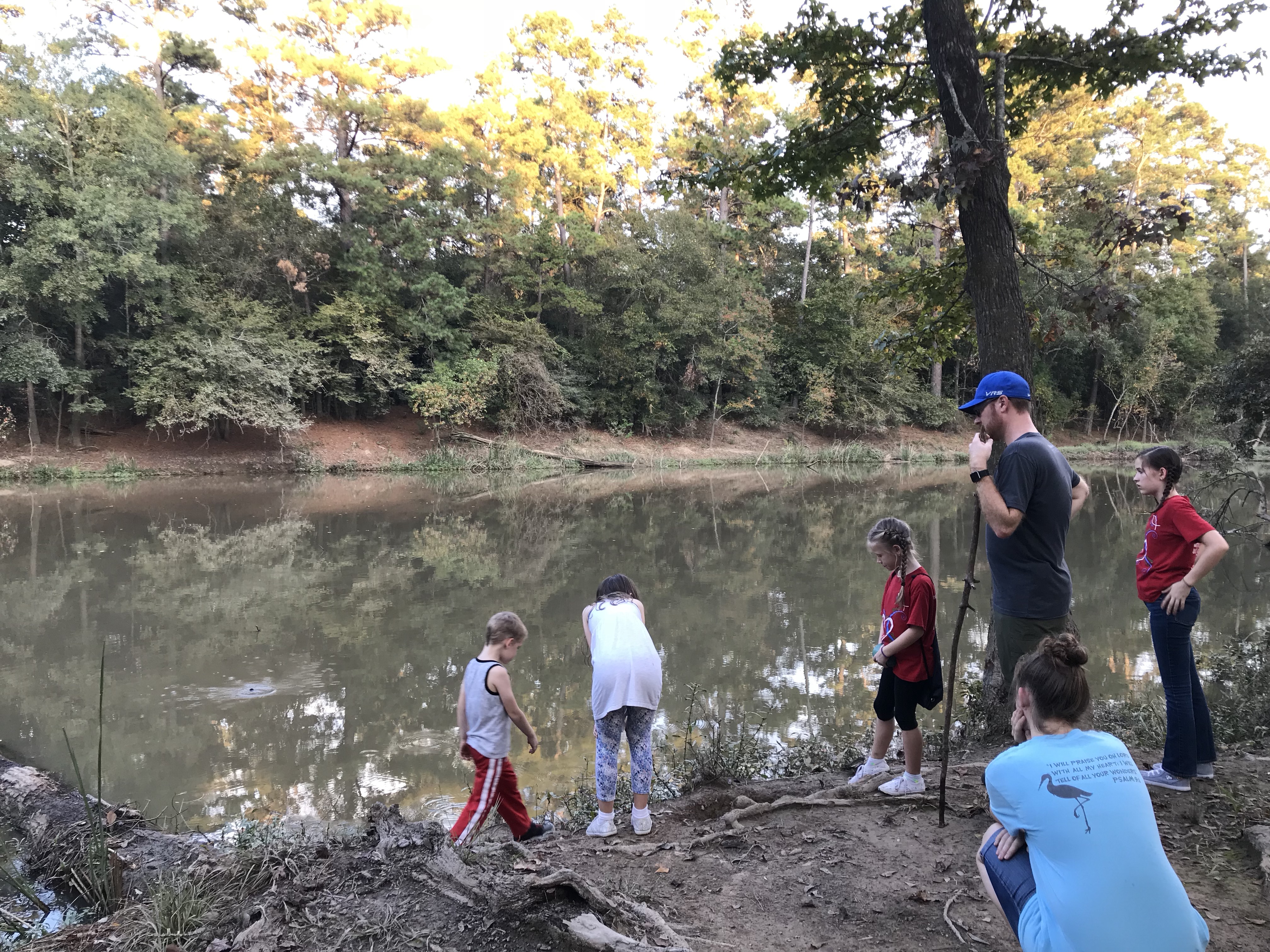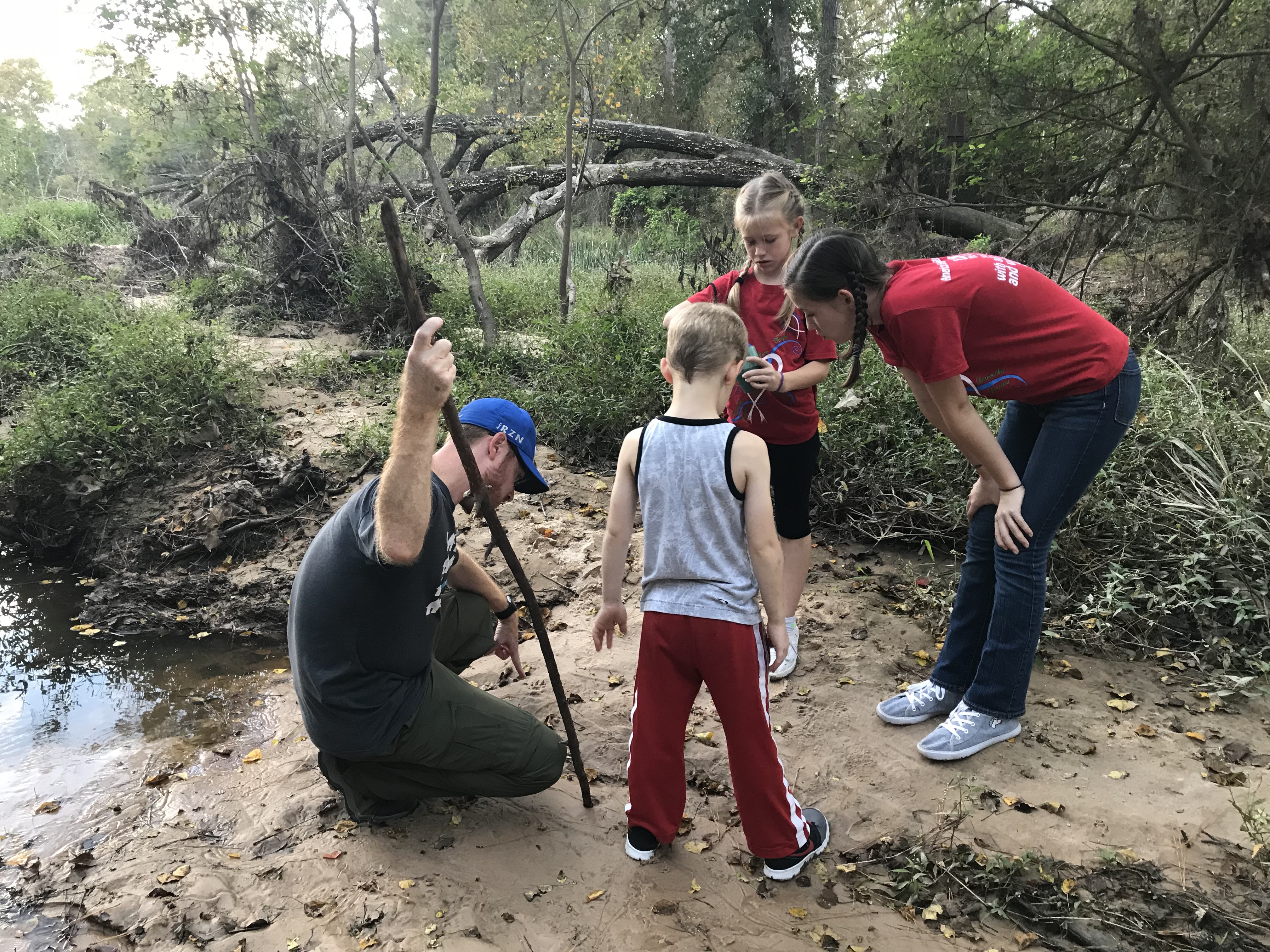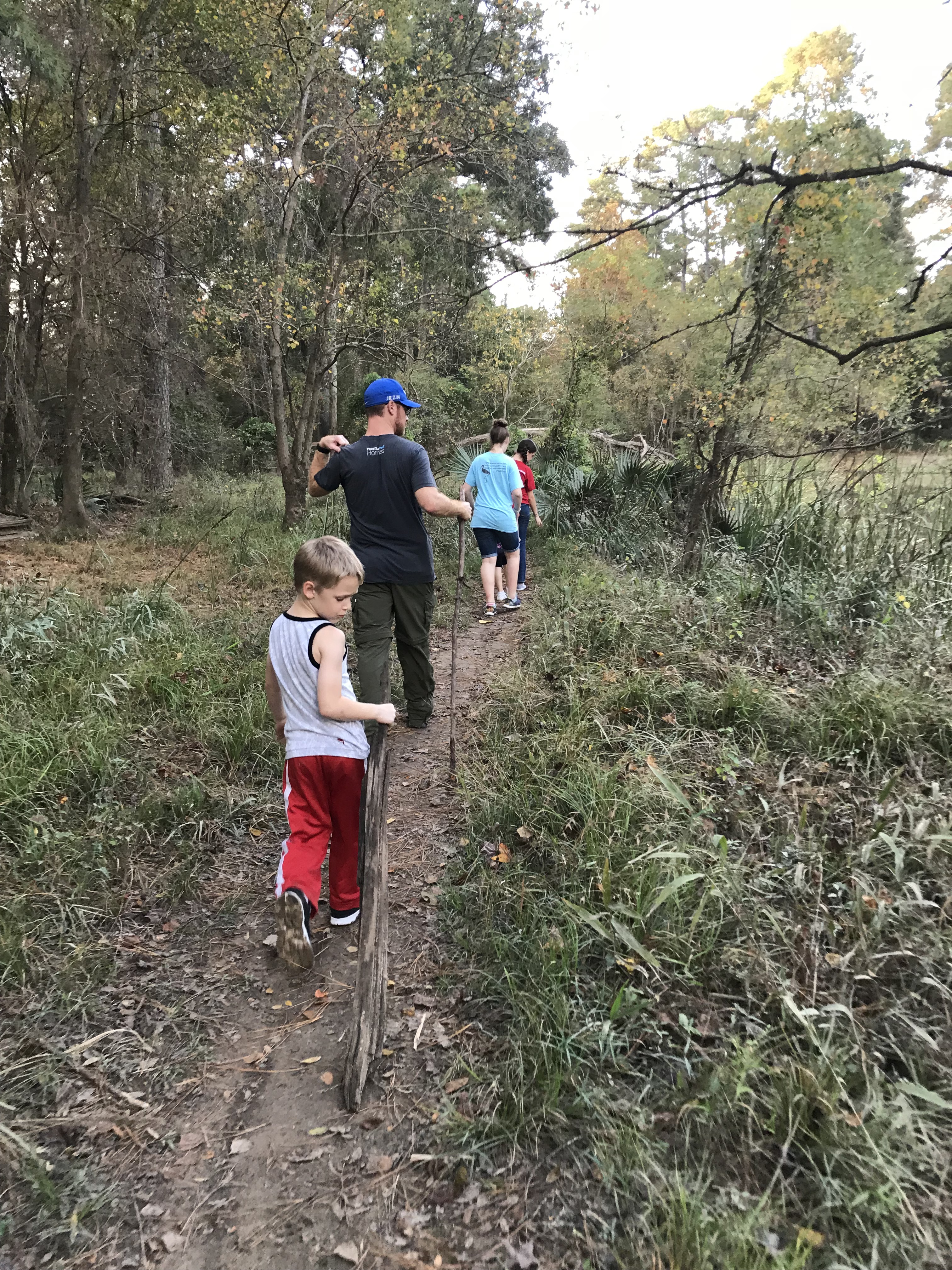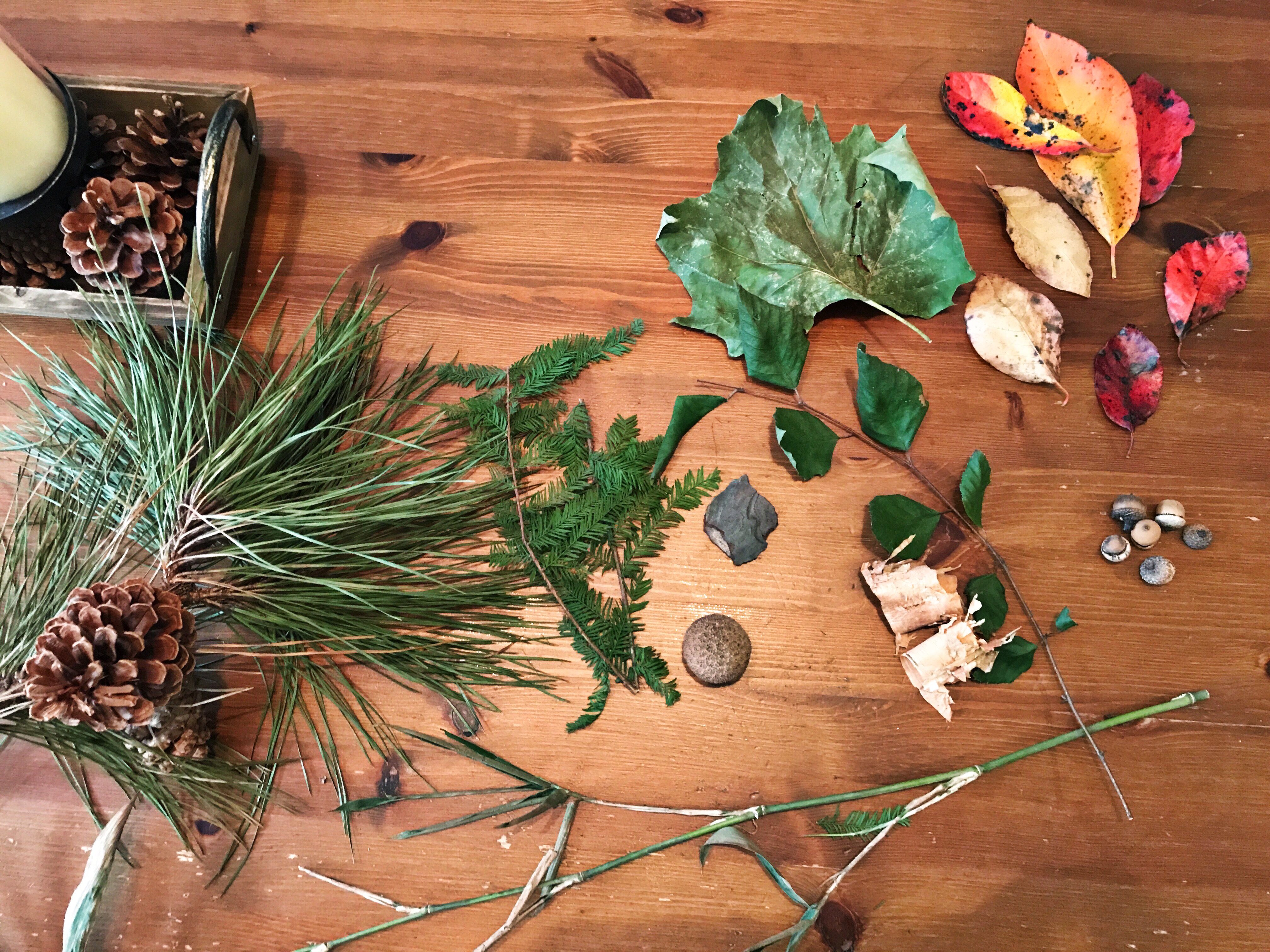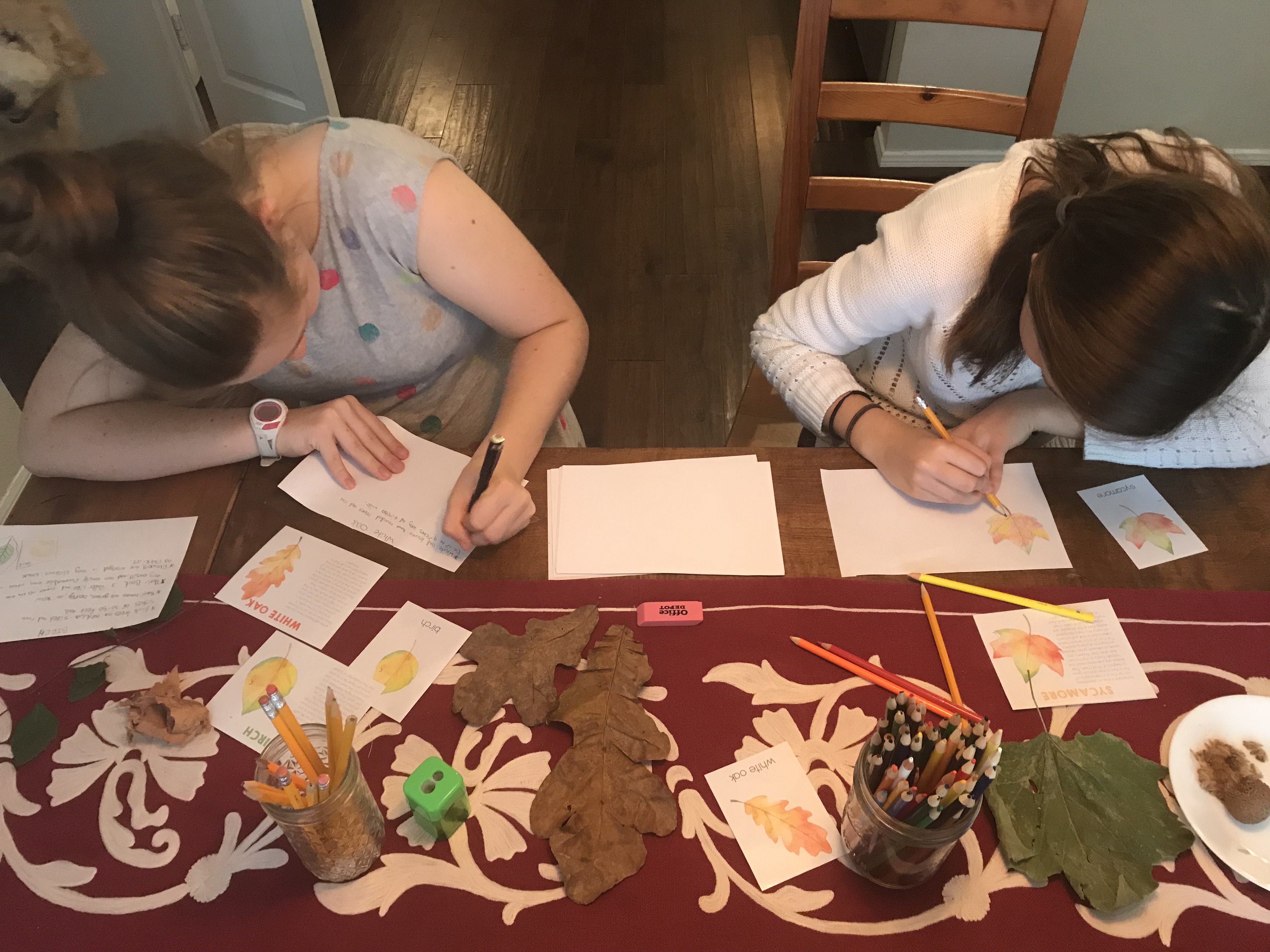 The trees are about to show us how lovely it is
to let the dead things go.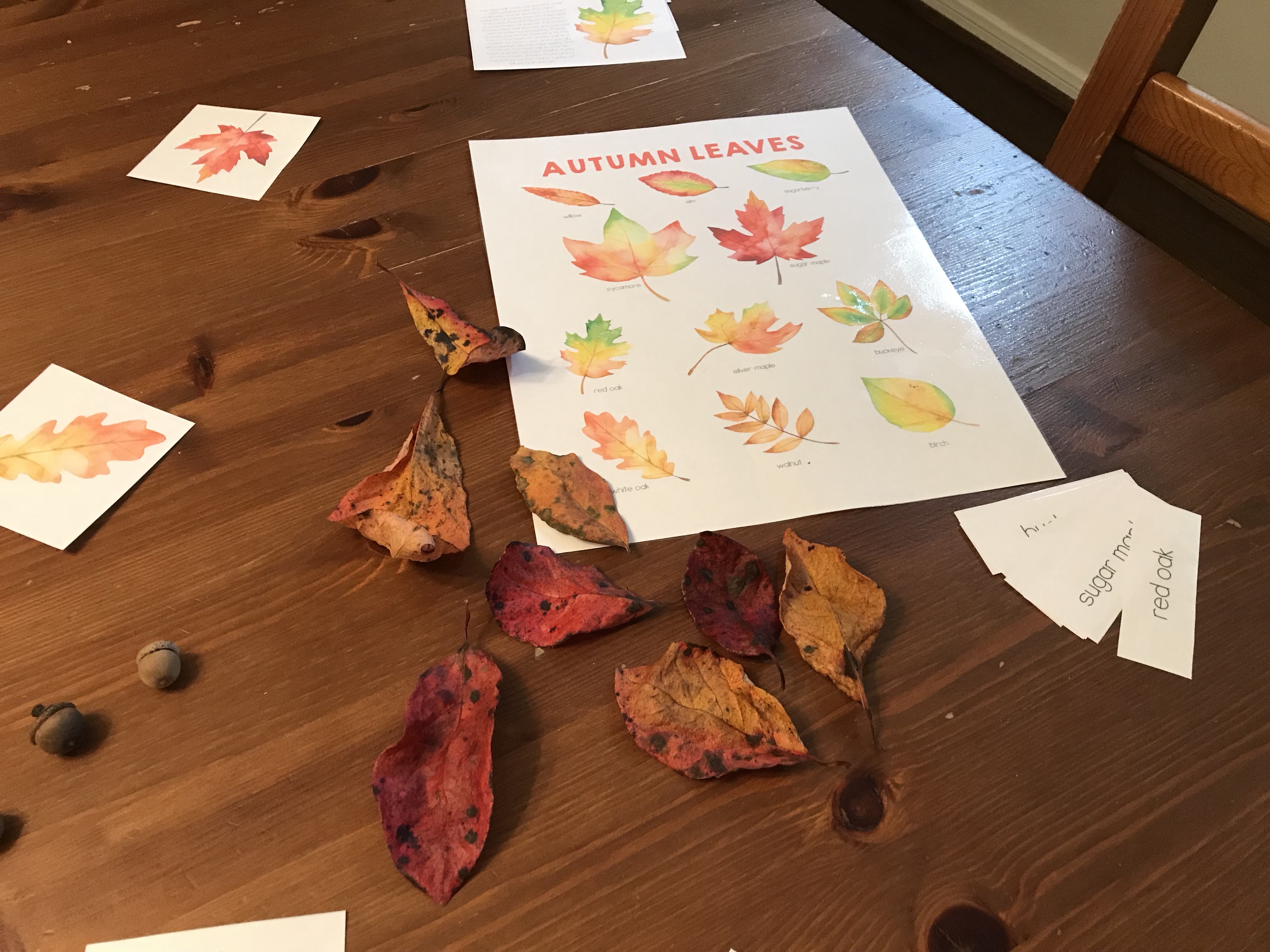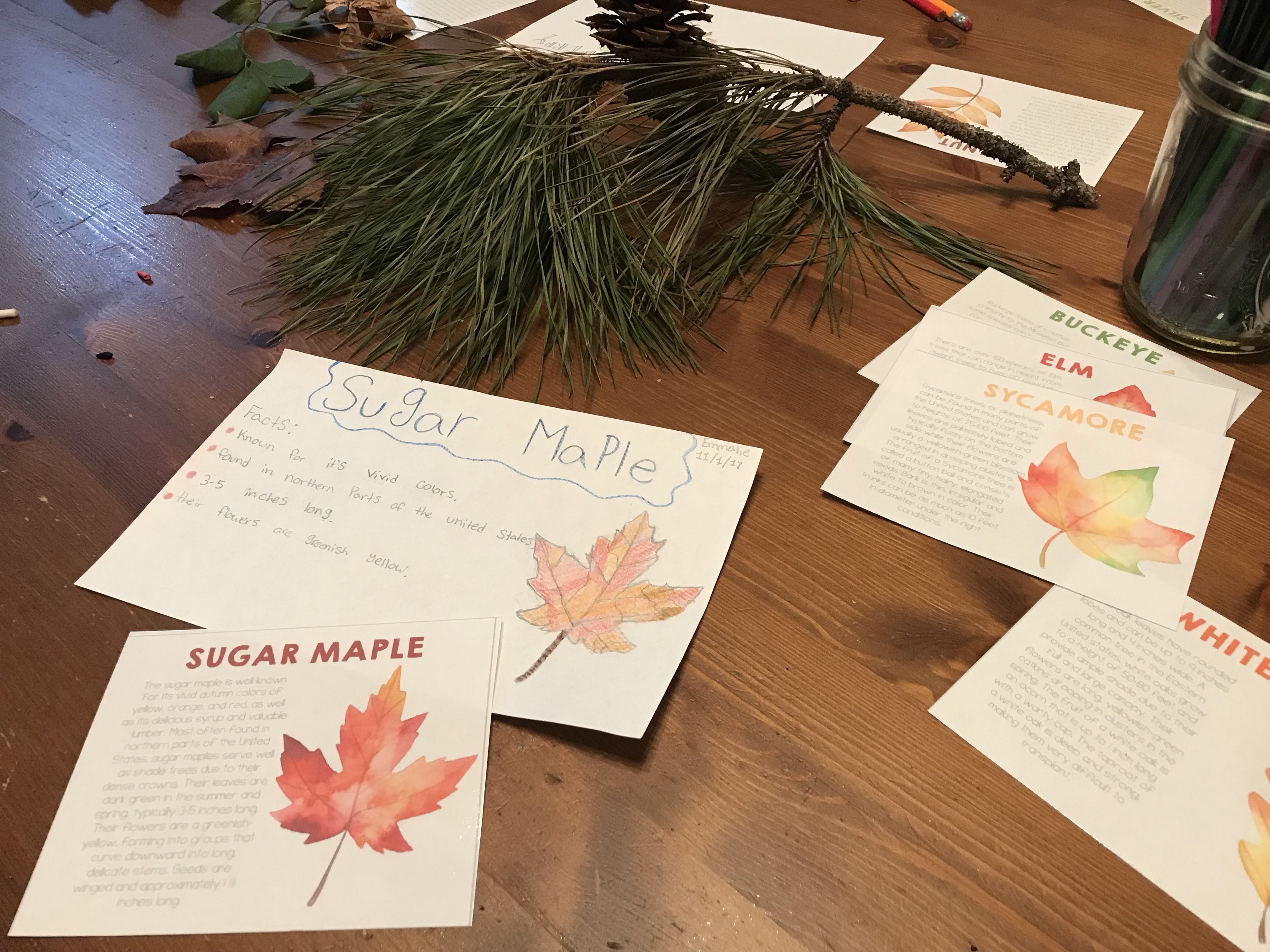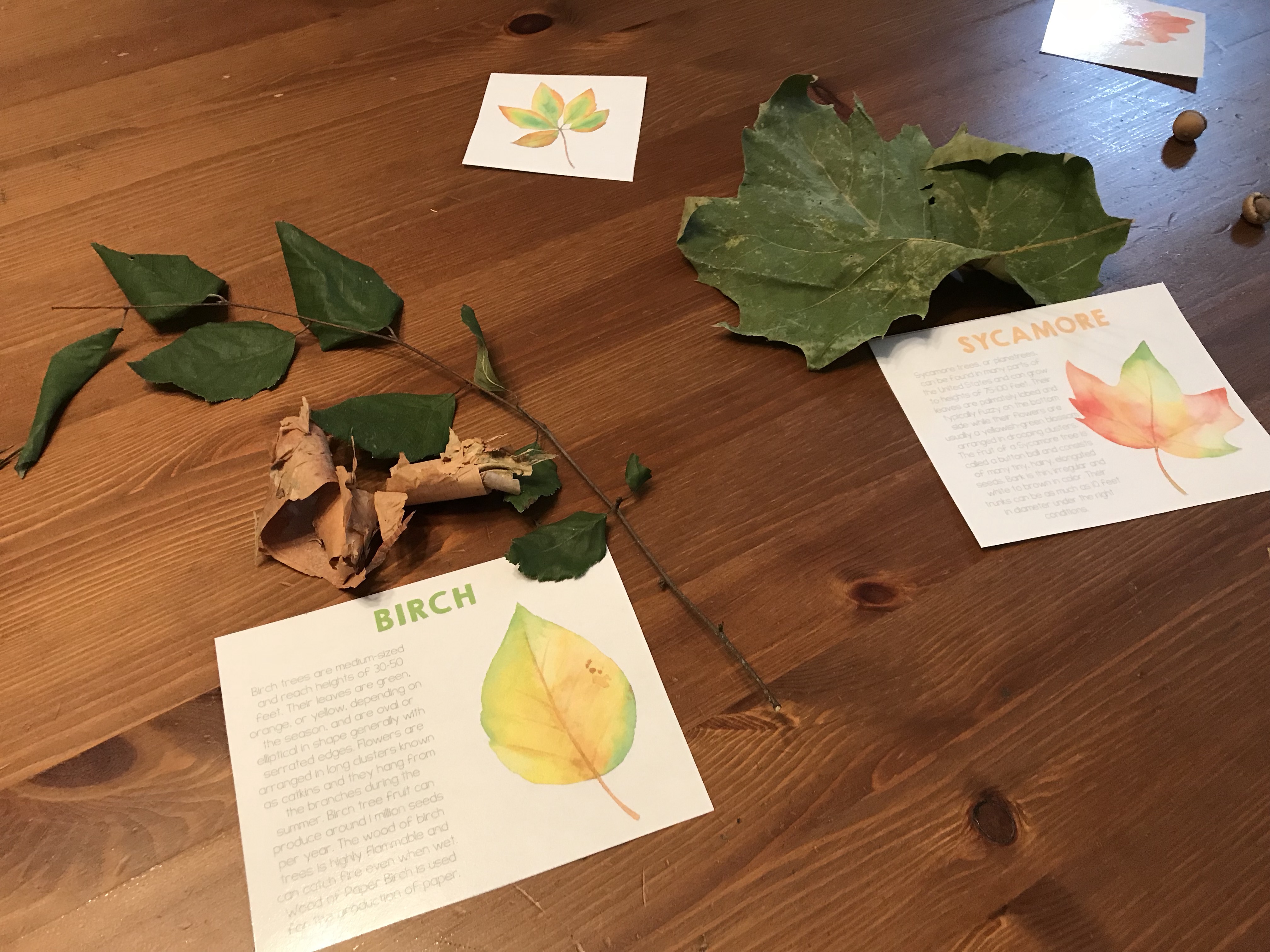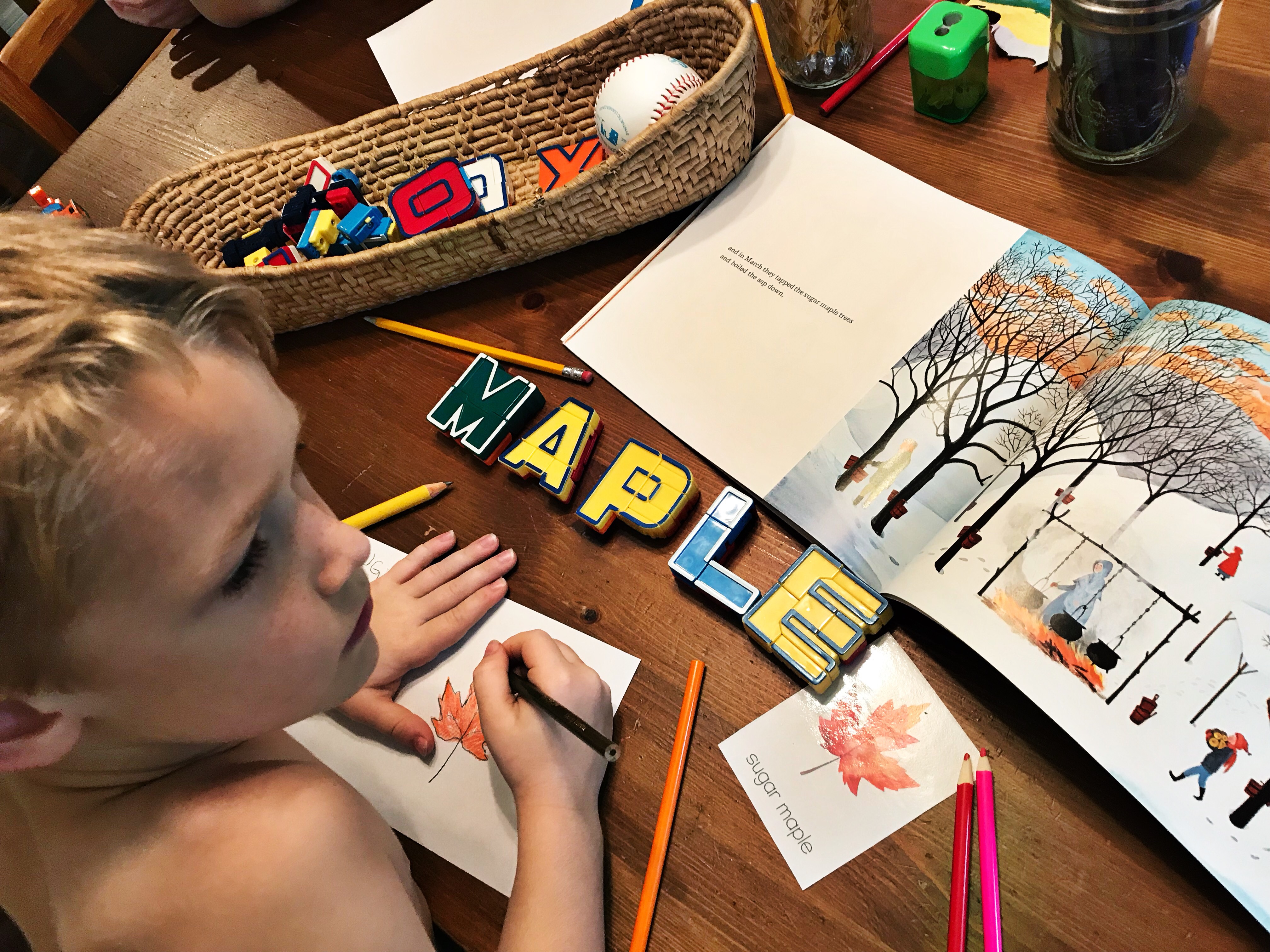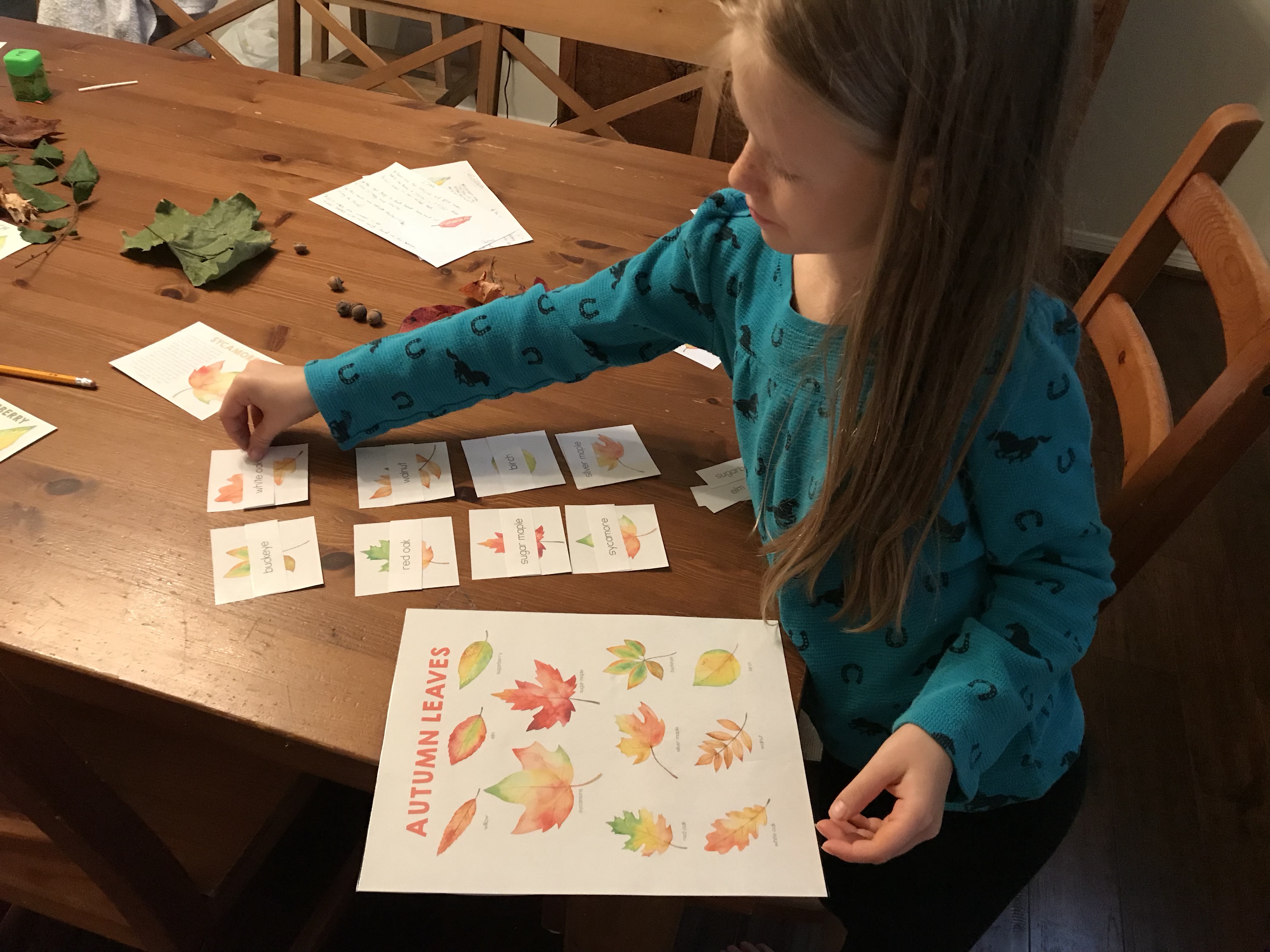 Find our list of Fall Read Alouds here.
Happy fall y'all!
Maggie
Comments